Presentation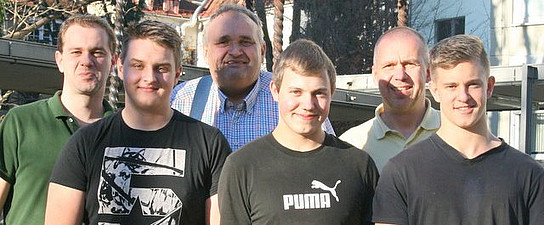 The aim of the Precision Laboratory is the engeneering and development of scientific devices for research, teaching and the laboratory courses.
The aim of the Workshop is the construction of prototypes for the Precision Laboratory, as well as the service and maintainence of them. Also the Workshop restores and maintains the historically important devices of the university.
In addition the Workshop trains on average three apprentices as machine manufacturing technicians.
Altough based in the Department of Physics we provide our services and expertise to the whole university.